Physiotherapy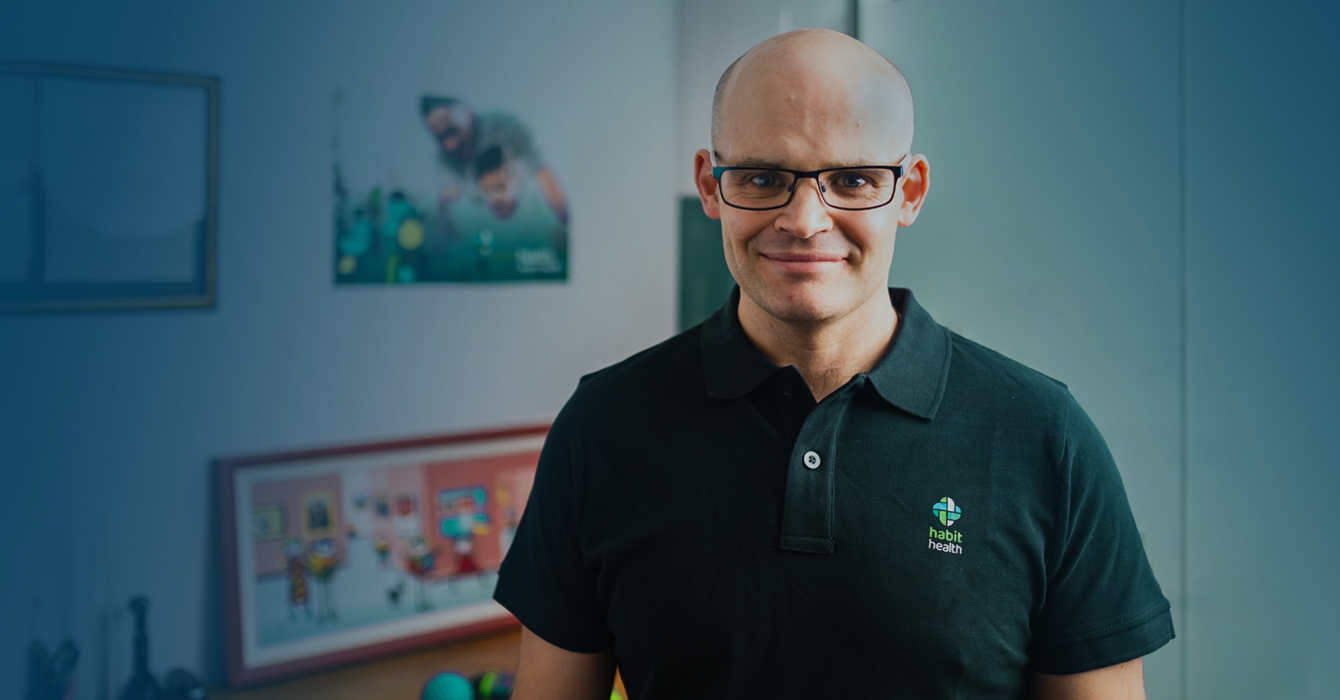 No two rehabilitation cases are alike, which is why our team works together to plan a schedule that suits your unique needs.

Our physiotherapists and occupational staff members will work with you to address your injuries or health problems in a holistic and supportive way every time.
Our services include:
Headache clinic - Our physiotherapists are trained in the Watson treatment method, which includes manual and natural therapies which identify and manage neck disorders that may contribute to headaches.
Acupuncture - This treatment method has been offered for centuries and is still very successful because of its holistic approach and ability to get into deeper spots than massage. The needles are not invasive and often support regular physiotherapy methods.
Silicon coach and kinesiocapture - With the support of video analysis software, we can analyse your injuries more closely with this programme. It also assists with irregular movement patterns you may not have been aware of. This is particularly good for those wanting to get back into sport.
Biomechanical analysis - Gaitscan ™ - This tool works well in diagnosing how clients walk and whether it contributes to the pain they are suffering from.
Orthotics - When you're struggling with pain, your feet can be the key to realigning or stabilising your body. Orthotics can assist with restoring a more comfortable walking pattern.
Pelvic floor health - Our physiotherapists can assist you in recovering from pelvic pain, incontinence and instability issues that can range from pregnancy or disability.