Phio - our new triage tool
The new triage tool to get you the care you need, quickly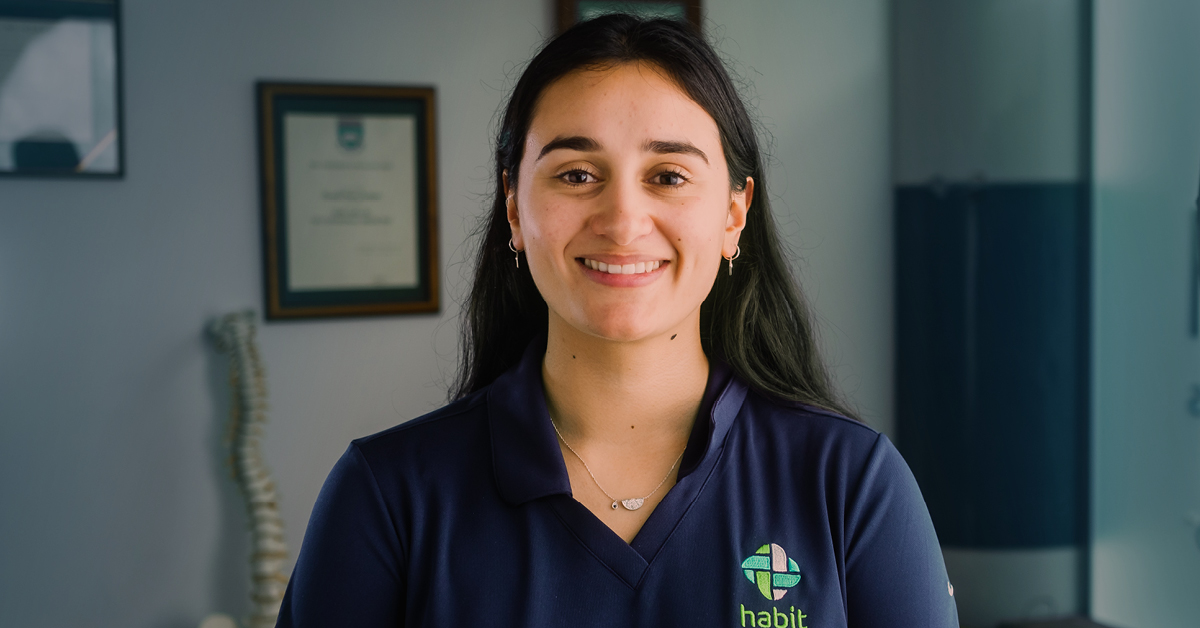 We're committed to getting you the right treatment – whether you need to see a physio or a GP – because sometimes it's just not that straightforward.
We see people with aches and pains waiting weeks for a GP appointment, only then to be referred to a physio. Phio, our new secure online tool is here to help you get the right care.
Phio asks you questions about your injury using an online chat-like function to understand the right treatment for you.
We all know that the health sector is stretched right now, so Phio is here to help figure out whether a physio might be able to help you or your whānau, at a Habit Health clinic near you, sooner.
Our registered physiotherapists are experienced in treating all sorts of aches and pains. Not many people know, but this includes things like pain management, getting people ready for work after an injury, concussion, hand therapy and pelvic floor issues.
When you use Phio, information on your injury will be securely sent to the e-triage team and then, if you decide to book an appointment onto your physiotherapist. This saves you time and means your physiotherapist can get right on with your treatment.
If you've got aches and pains that you've had for a while, or you've hurt yourself on the sportsfield, doing some DIY or something similar, take 15 minutes to use Phio today, it'll help make sure you get the right care, when you need it.