Joints in Motion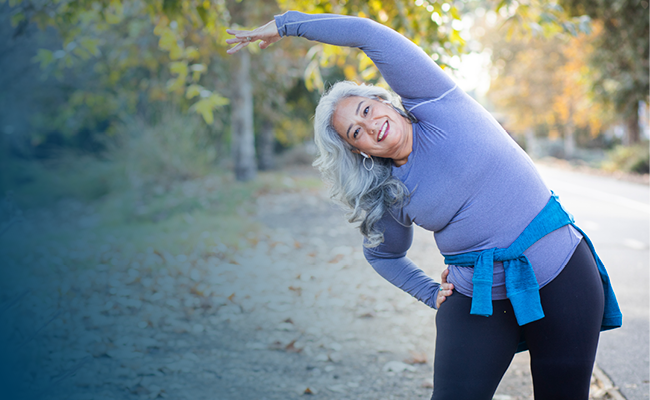 As we age mobility can be affected by osteoarthritis, or there may come a time when surgery could be the best option for an ongoing joint issue. At Habit Health our goal is to keep you moving.
Whether you need to address pain management, or find the right therapist to aid your rehabilitation, we help you to retain the mobility that keeps you connected to the things you love.
The Joints in Motion programme will address discomfort, improve flexibility, and teach you new ways of moving. We work with a combination of hands on therapy, education and pharmaceutical care to help you take charge of your osteoarthritis.
Habit Health ensures that you meet the challenges of Osteoarthritis and joint pain with the right toolbox. Sign up for Joints in Motion to build strength and stay in charge of your active lifestyle.
Services List
Set your goals alongside a dedicated physiotherapist at a one-on-one consultation.
A tailor made six-week rehabilitation, exercise and education programme.
Twice weekly rehabilitation sessions at the gym, pool or clinic, with our highly skilled and experienced exercise physiologists.
Evening education seminars with a physiotherapist and pharmacist.
A personalised home exercise programme.
Future management planning for your osteoarthritis