Functional Group Training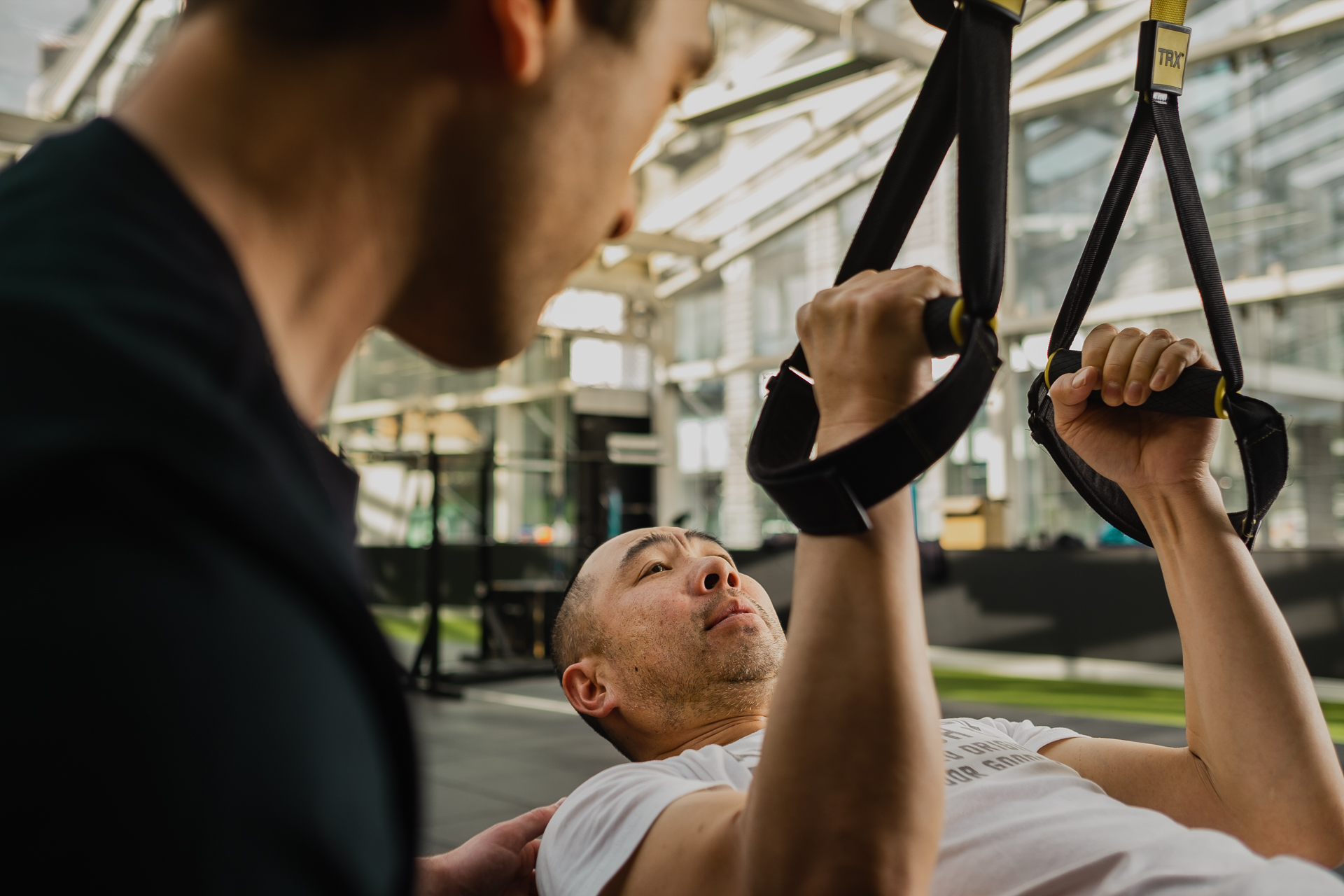 Functional Group Training fills the gap between Group Fitness classes and One-To-One Personal Training. This form of small group personal training provides a range of sessions offering the intensity of personal training in a group dynamic. Not only are you working with a Personal Trainer to motivate you, but you will also benefit from the positive vibe and energy of like-minded people. Whether you are on a budget or just prefer the support of others, Functional Group Training offers many specialised training sessions to maximise results.

All fitness levels are welcome – take a session at your own pace or be pushed hard by the Personal Trainer.
Our All-Star Membership includes all Functional Group Training classes. Memberships start from $44.95 per week.
Please contact us or see reception for other Functional Group Training pricing.
Our range of Functional Group Training classes include: