Introducing our new online booking tool
10 Feb 2023
When you have had an injury or accident, getting an assessment as soon as possible is important to ensure you can get back to doing the things you love.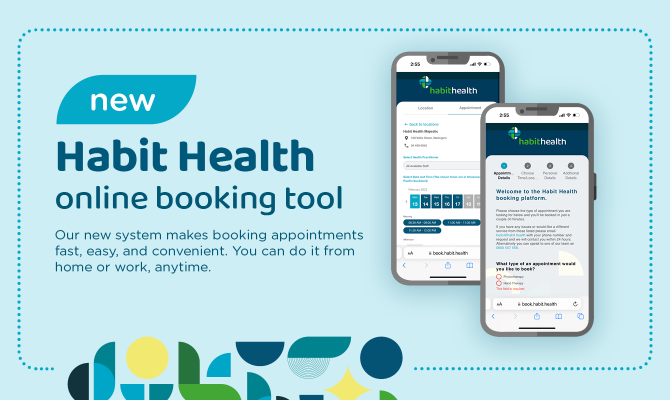 We are excited to announce the launch of our new online booking tool, which makes it much easier for you to schedule physiotherapy appointments with us.
Our new system is user-friendly and efficient, allowing you to book your appointments quickly and easily from the comfort of your own home or office at any time of the day or night.
The new tool allows you to search for appointments in a way that suits your priorities. This could be the first available appointment, whether in person or online, the nearest location to you or a specific clinician you would like to see.
You'll receive an email confirmation of your booking and the opportunity to upload relevant documents and provide your consent forms. This helps to speed up your appointment process and maximises your time with your clinician.
You can easily reschedule or cancel your appointment if your plans change.
So, the next time you need a physiotherapist, remember we have locations throughout New Zealand and an easy, user-friendly booking platform!