New 6-Wk Barre Programme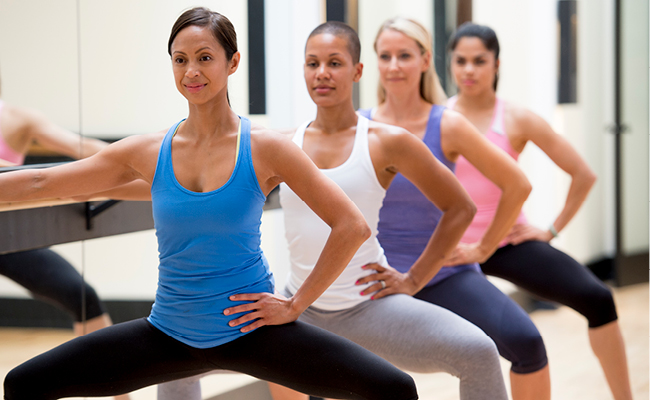 Starts on 19th May. Every Wednesday at 6.30pm. Ends 23 May.
Available at Habit Health Majestic.
Forget the tutu and give barre a go. This 6-week programme is a wonderful and energetic challenge to improve your movement, posture and stabilising muscles.
Don't miss out. Book now.