Pop-Up Classes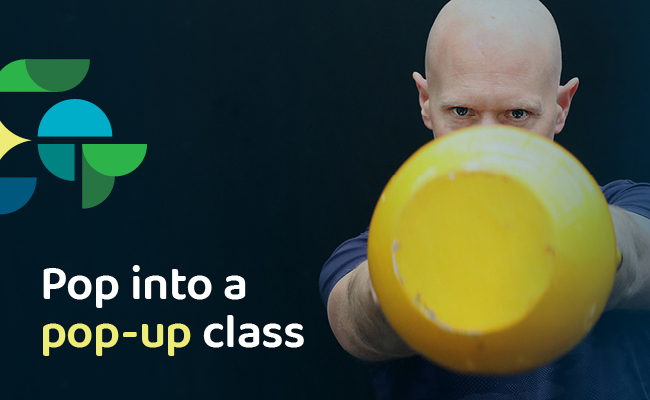 Experience new methods of training with our 6-Week Pop-Up Class series.

Take your training to the next level with energy, attitude, and a whole lot more. These sessions use your body as the main piece of equipment to perform plyometric, functional, and athletic exercises to get you in great aerobic shape.

New Pop-Up Class starting on Wednesday 7th April, 6.30pm. Check out Hyper C®.

Available at Habit Health Majestic.