Lower Back, Knee and Shoulder (ECP)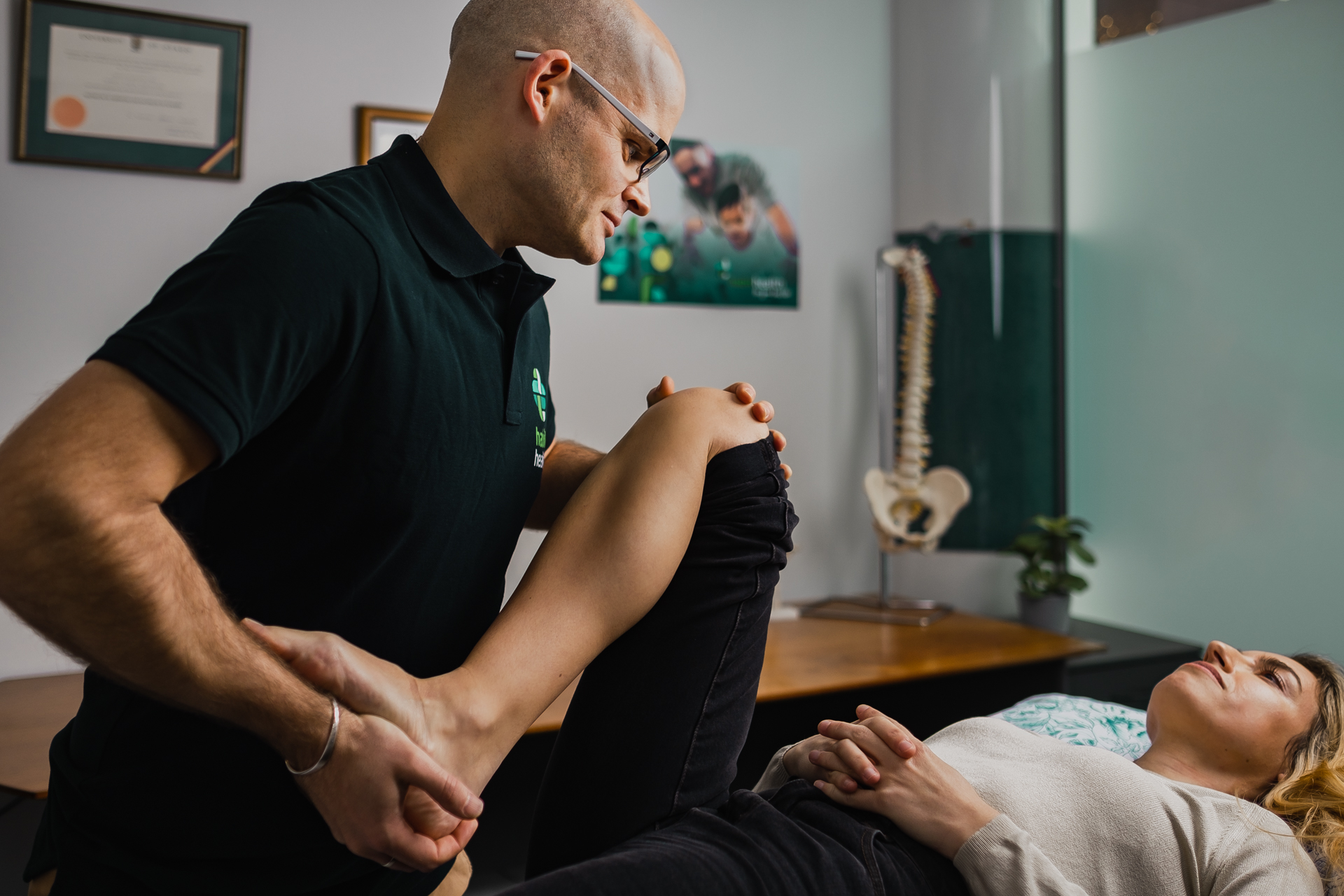 If you have a lower back, knee or shoulder injury or pain, you might be eligible for our fully funded rehabilitation programme through the Escalated Care Pathway (ECP).
The Escalated Care Pathway is available in the South Island only, but we can still treat your injury if you're in the North Island. Find out more about our physiotherapy services.

Check Your Eligibility for ECP

To see if you are eligible for fully funded treatment, complete the short form below and we'll be in touch.

Escalated Care Pathway (ECP) was co-designed with ACC.