Our Sustainability Strategy: because it's our future
Habit Health is committed to our part in building a circular, zero-carbon, and inclusive economy in Aotearoa.
We deeply understand that the wellbeing of people in Aotearoa is directly linked to the health and wellbeing of the local and global environment. With our size and level of influence, we welcome the responsibility and opportunity to create a more sustainable future.
Habit Health has developed our Sustainability Strategy so that we can align our business goals with achieving wider social, economic, cultural and environmental outcomes. To help us understand our impacts and where to focus our efforts, we engaged with Go Well Consulting to construct our Sustainability Strategy. We have set ourselves goals relevant to those impacts over the next three years, and chosen to align our strategy to United Nations Sustainable Development Goals (SDGs).
These SDGs are defined by the UN as "urgent calls to action, which recognise that ending poverty and other deprivations must go hand-in-hand with strategies that improve health and education, reduce inequality, and spur economic growth – all while tackling climate change and working to preserve our oceans and forests." You can read more about the UN SDGs here.
Habit Health has selected seven SDGs we feel we can have the biggest impacts on:

To keep you informed of our progress, and to ensure we stay accountable to our goals, we will be producing an update every year. From here, we'll update our targets so we can ensure this strategy remains ambitious and impactful. We welcome feedback and any ideas or questions you have.

---
People, Planet, and Procurement: a holistic approach
Our Sustainability Strategy reflects three key pillars – People, Planet, and Procurement. These pillars work together to build a holistic approach to sustainability, covering our responsibilities and opportunities across the whole organisation.
---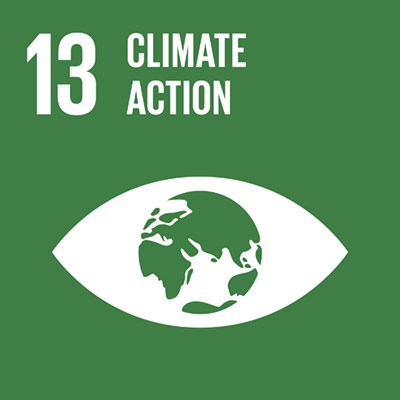 Goal: Significantly reduce our emissions and become a carbon neutral business.
We are living in a climate crisis and we know we need to do our part to transition to a carbon zero economy. The first step is mapping our carbon footprint so we can understand where we can make the most reductions. While we do this, we are actioning policies, such as transitioning our fleet to hybrids and EV's. From there, we will implement a business-wide plan to effectively offset Habit Health's emissions. Reducing emissions and becoming a carbon neutral business is a central part of our Sustainability Strategy, which focuses on identifying negative impacts and making changes which support a sustainable future.
---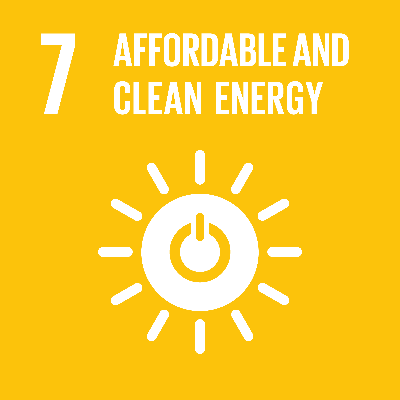 Goal: To become a business which uses 100% renewable energy as efficiently as possible.
To achieve a sustainable future, we must decarbonise our energy use and drastically improve energy efficiency. We're mapping Habit Health's energy usage and establishing an efficiency measure – that way we can understand how and where we can make improvements. Part of our plan is also to make sure our energy providers are as committed to using renewable energy as we are.
---
Goal: Use water as efficiently as possible, and with no negative impacts on waterways.
This is important to us because access to clean water is vital to the health and wellbeing of all people living in Aotearoa. Gaining full visibility of our existing water infrastructure across all Habit Health sites is a key part of making sure we're using water efficiently – including looking at where we can recycle and reuse water on-site. Our water and chemicals plan includes ensuring that we are disposing of any chemical products safely and without impacting waterways.
---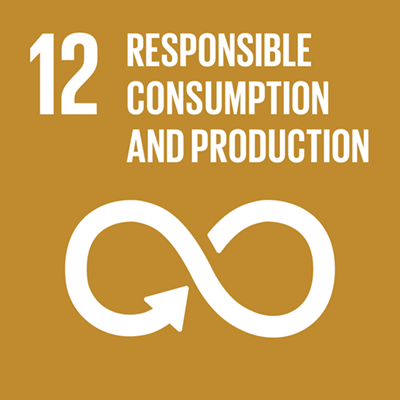 Goal: Actively contribute to creating a circular economy and send no materials to landfill.
Sending materials to landfill is wasteful and unsustainable and adds to greenhouse gas emissions. The first step towards our goal is to measure the volume of materials we are currently sending to the landfill and how much is being recycled and composted across all sites. We aim to set ambitious targets – that way we know Habit Health is meeting a high standard of sustainable materials management and contributing to a healthier environment for all.
---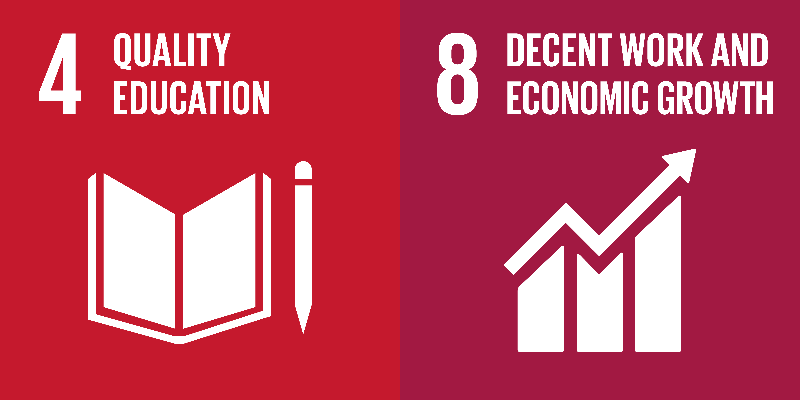 Goal: Being an employer of choice for our current and future team members.
Happy and thriving employees equal a happy and thriving business. Looking after our people means they are better able to contribute meaningfully to Habit Health's vision and sustainability goals. This means ensuring that we are working to make Habit Health a safe place for staff, clients, and partners to be themselves. We are focusing on ensuring our team is diverse, inclusive, and welcoming to all – because our strength is in our people.
---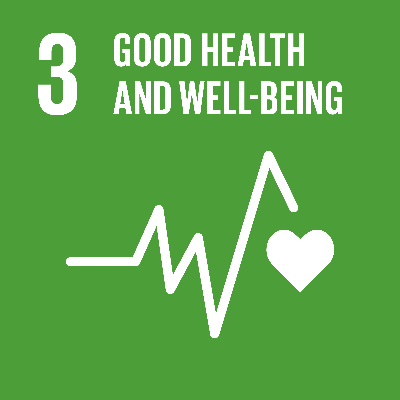 Goal: To continue to play a key role in working to improve the health and wellbeing of all people in Aotearoa.
Optimising the health and wellbeing of our clients is vital to Habit Health's Sustainability Strategy because it ties closely into our vision: to achieve better health for people across all communities in Aotearoa. We want to benchmark our health outcome targets, build on our high user satisfaction scores, and continue working towards achieving altogether better health for all our clients across the motu.
---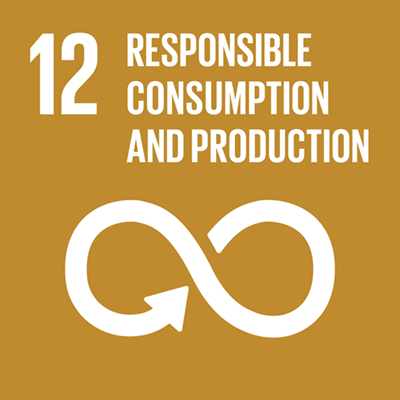 Goal: To uphold transparency and authenticity by sharing our business operations and sustainability journey with our stakeholders.
We want to influence and empower Habit Health's stakeholders to play their part in us achieving a sustainable future. It's important to share our journey towards sustainable business practice with people both inside and outside the business. We aim to make our work as transparent as possible by releasing reviews of our progress, with information on what we've achieved and still need to work on.
---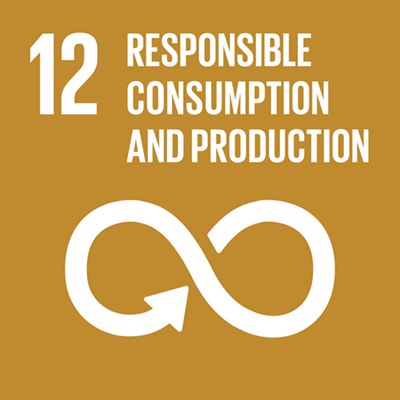 Goal: Use procurement to positively impact the world around us.
It's important to us to know our suppliers are working towards the same vision as we are. By creating a robust procurement policy which centres sustainability, we are working towards building a future-focused network of businesses which are actively reducing their footprint at every step.
---