Private psychology appointments available
23 Sep 2022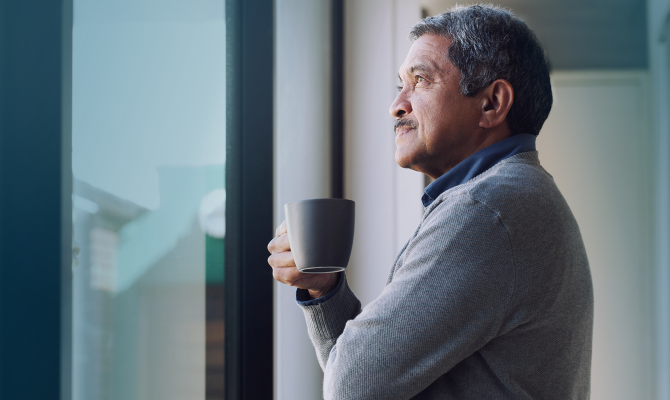 The health system has been stretched for some time, which means people have struggled to find the help they need, when they need it.
We're always looking to see where we can help achieve access to health services for our local communities.
Finding a Psychologist can be difficult so we have opened some availability for private sessions.
These appointments are offered virtually, for people aged 18 years or older. The cost for these is our standard rate of $250 for a 50 minute session. Initial appointments are $300.
The sessions will help those wanting support with anxiety, depression, stress, resilience, grief, loss, chronic pain or health conditions.
If you are interested, click here to submit an enquiry.
Please note, these appointments are limited. We'll do our best to accommodate appointments, depending on demand.