COVID-19 Update: 28 February
28 Feb 2021
Auckland Level 3 - Physio, Rehab and Gyms are closed, appointments available via telehealth. Essential services for occupational health continue from Henderson and East Tamaki. Rest of NZ Level 2 - All other locations are open. Telehealth option available for those who prefer. Precautions are in place.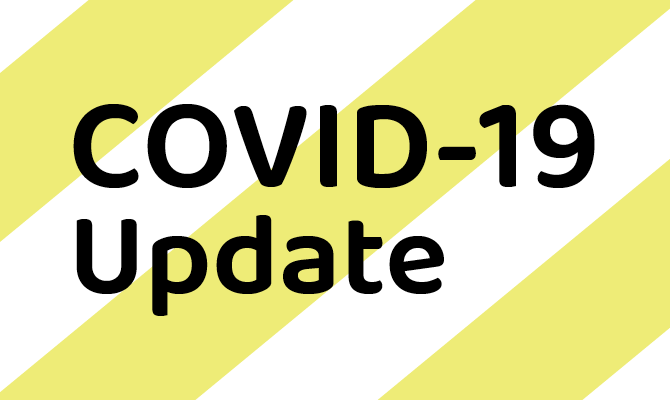 Kia ora. New COVID-19 Alert Levels went into effect last night.

Auckland Level 3:
All physio and rehab appointments will continue as telehealth appointments at the scheduled time over the phone or online video. Gyms and physio locations in Auckland are closed, but online services and appointments are still available. https://habit.health/personal/remote-health-care/telehealth
Our Occupational Health team continues to provide essential services from East Tamaki and Henderson. Precautions are in place.
The rest of NZ at Level 2:
Locations outside of Auckland are open and operating with added precautions in place. Please follow government guidelines, wash your hands, wear a mask and stay home if you are unwell.
Kia kaha - We are united against COVID-19