EAP joins Habit Health
8 Jul 2021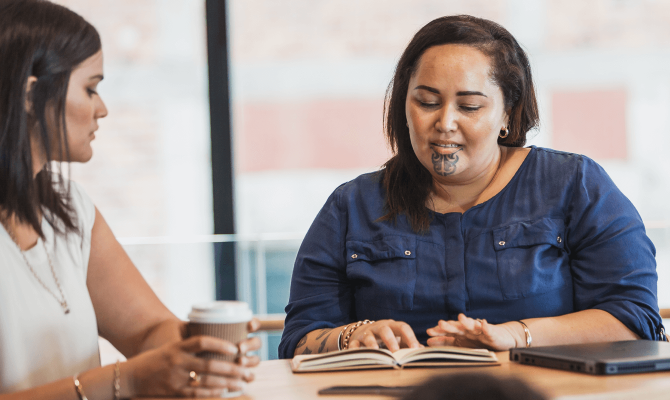 EAP Services has joined our whānau here at Habit Health.
As a leading provider of employee assistance services in the workplace since 1989, EAP helps organisations support their staff with whatever might be on their minds, giving them a safe and anonymous space to talk it out with a qualified counsellor. EAP support is practical and easily introduced to your team. This form of employee support is proven at enhancing staff well-being, increasing productivity, and reducing absenteeism and presenteeism.
Get EAP for your business
It's easy to add on EAP to your workplace health services from us. If you are already a customer of our workplace health team, chat to the team about EAP or click here and we'll be in touch.
Find out more about EAP at habit.health/eap