Covid-19 Update February 2021
14 Feb 2021
Many of our Auckland Locations are closed under Level 3. Locations outside of Auckland are operating with precautions in place under Level 2.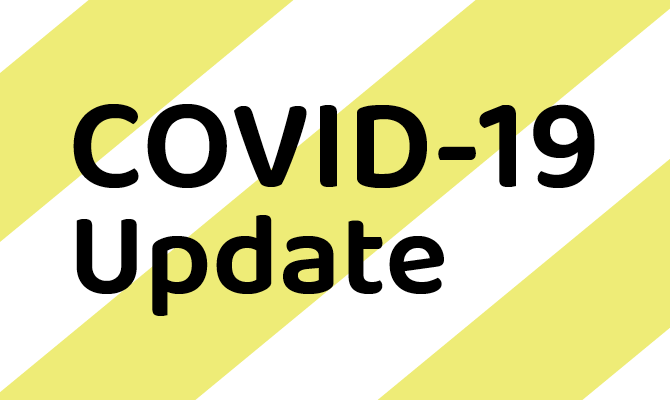 Covid-19 Update February 2021
Auckland Locations Operating Under Level 3
Kia ora, friends and whānau. While the government identifies the extent of the recent COVID-19 community transmission, many of our Auckland locations are closed under Level 3 restrictions. Occupational health services in Auckland are still open for essential services. Many of our services are still available online, in-app and over telehealth. See services available for telehealth booking.
Locations Outside of Auckland Operating Under Level 2
Outside of Auckland, locations will be operating under Level 2 guidelines with extra precautions in place. If you are unwell, please stay home or make use of our telehealth services online. Kia kaha, stay safe, be kind.